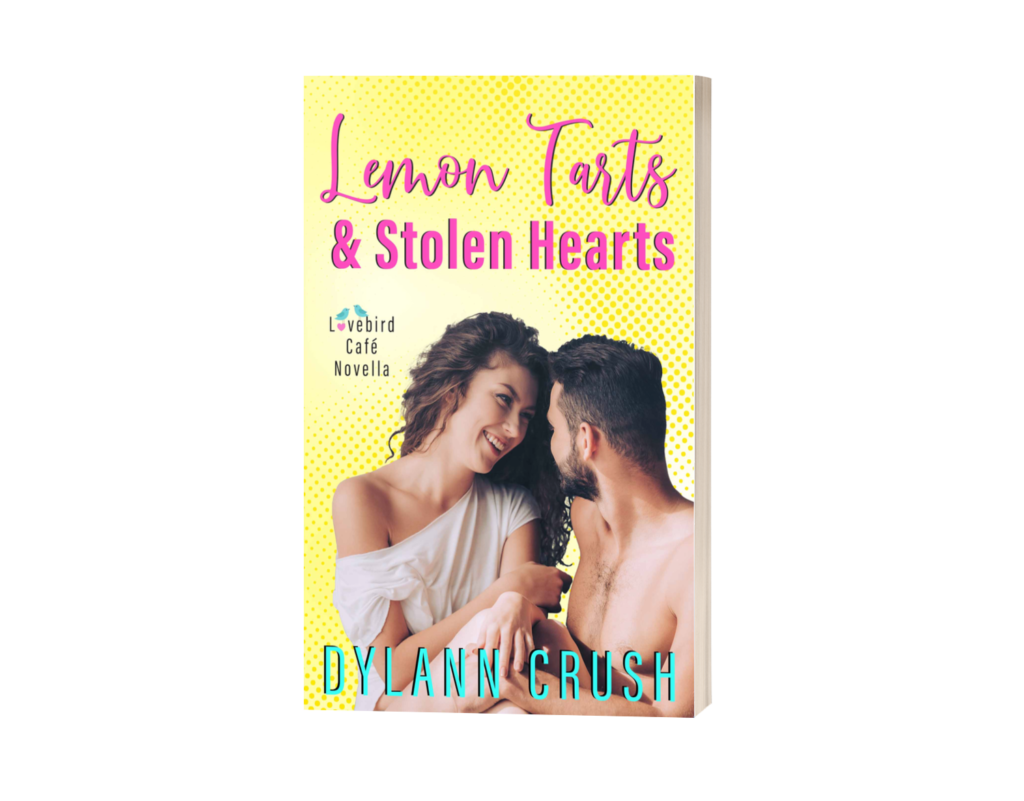 When life gives you lemons…squeeze those suckers and make something sweet out of 'em!
I've only ever fallen head over heels for two things… my mama's homemade lemon tarts and my on-again-off-again boyfriend, Jake Duncan. The lemon tarts are easy to replicate. The feelings I've carried for Jake Duncan? Not so much.So I've decided it's high time we ought to rekindle our romance. Now Jake better get with the program or get out of town.
He's always had a thing for me, but I know I've hurt him in the past. Hopefully we'll be able to find our happily-ever-after before we tear down the tiny town of Swallow Springs, Missouri trying.
The boy next door is about to rock my world…again.
And when I say "rock" I mean he's going to turn me topsy-turvy, leaving my head spinning and other parts of my anatomy aching for his touch. But there's no room in my new life for an old flame. Especially not when the sparks still smolder.
The only way to claim my big city future is by cutting ties with my small town past, and I find myself caught between a rock of regret and the hard planes of Robbie Jordan's chest.
I only need to survive until he fixes up my grandparents' house and I can cash out. But he's got a truck full of tools and knows exactly how to use them. Not to mention the things that man can do with a hammer…
Snag your copy of Sweet Tea & Second Chances today and relax into Swallow Springs, Missouri, where a cocky rooster rules the roost and all of life's problems can be solved while sipping on a nice cold glass of sweet tea.
Falling in love has never been so dirty!
Moving from the big city of Los Angeles to the small town of Swallow Springs, Missouri was supposed to provide a quiet life for me and my kid. But then I meet Dustin, a gorgeous motorcycle stuntman and the best kisser I've ever known. He was only going to stick around until the fallout from his botched late night TV appearance settled–the perfect solution to a single mom's long dry spell.
Things get a little messy, and by messy I mean downright filthy. Now I'm up to my ears in wild animals, miracle mud and late night booty calls. I'm not sure what will be worse–giving him the green light or putting the brakes on before it's too late and he leaves skid marks on my heart.
Grab your copy of Mud Pies & Family Ties and deep dive into the world of Swallow Springs, where life is slower, love is stronger, and happiness awaits at The Lovebird Café.
We have one thing in common…we're both excellent liars.
Scarlett
When Theo Wilder stops in at the Lovebird Café, looking for an experienced guide to show him around the deserted caves surrounding Swallow Springs, I seize the opportunity to get down and dirty with the heartthrob scientist. Rumor has it there's hidden treasure on our homestead and I've been itching for a way to claim it. He doesn't need to know I have an ulterior motive or two…
Theo
Scarlett Jarrett doesn't seem like a typical cave enthusiast. But if I want to move up the ranks I need to find an edge and my best bet is letting the sassy, southern local help me get acquainted with the area. So what if I don't tell her exactly what might happen if I find what I'm after?
When Mother Nature fails to cooperate, we find ourselves short on luck and running out of time. We'll need to come clean with each other if we want to see the light of day. And in the process we might just find more than we're looking for.
Grab your copy of Hot Fudge & a Heartthrob today and get ready to laugh, cry, and fall in love with Scarlett, Theo, and the rest of the folks at the Lovebird Café.